Anne et Valentin Autumn Event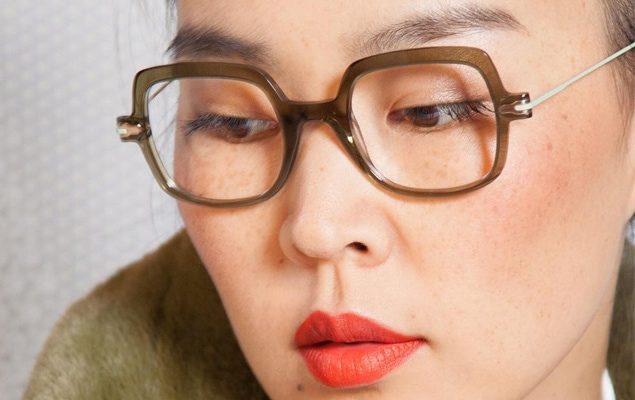 As an independent optometrist, we are very selective when it comes to the eyewear ranges we carry in store. Beautiful, unique designs combined with quality craftsmanship has lead to Anne et Valentin becoming a favourite here at David Shanahan Optometrists. As a result, we've chosen to showcase their new frames with our Anne et Valentin Autumn Event.
Wednesday, April 10th we are celebrating their new collection with champagne and light refreshments. Representatives from the brand will be in attendance to assist with any queries. We've also partnered with ZEISS to provide special offers during the event! Staff from ZEISS will also be in attendance to assist you in choosing the perfect lenses for your new frame.
For more information, view Anne et Valentin Autumn Event on Facebook: https://www.facebook.com/events/813988505630896/
The Brand
For over fifteen years, Anne et Valentin have designed frames in the spirit of a constant renewal of form and color. They combine savoir-faire with an equal mix of respect and anti-conformism, to create frames that never let you down.
They create for what already exists – within you.
Their design process is akin to alchemy; mixing geometric cuts, brilliant colors and materials. Collections that reflect the paradox of spontaneity combined with meticulous design, and are available across Europe, the United States, Canada, Korea, Japan and beyond.
Anne & Valentin tirelessly cultivates its own singularity, listens to your insights and interprets your needs by responding with grace and precision.
For the crafty, the serious, the self-confident and the free-spirited: Anne & Valentin works to create noble and radical eyewear in which you are Delighted to be yourself!
View our current collection here: https://davidshanahan.com.au/eyewear/anne-et-valentin/