New Range – Jacques Marie Mage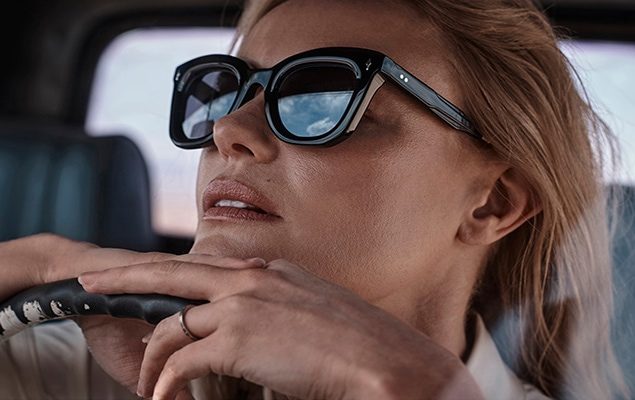 New Range: Jacques Marie Mage
As the home of handmade eyewear, we are always looking to broaden our range with unique, high-quality frames. As such, we are excited to announce that the latest collection from Jacques Marie Mage is available in store now. J.M.M. is a design-centered luxury goods brand founded by Jerome Mage, a french born designer currently residing in Los Angeles. Jacques Marie Mage specialises in the micro-production of premier quality, limited-edition eyewear, accessories, and fashion for a clientele of discerning tastes.
Uninterested in abiding by present-day design conventions, their debut collections of inspired spectacles embrace a unique palette of precious materials, rich colors, and striking geometric forms. Collections that cleverly reference and beautifully reconfigure the artistic movements and world events of previous centuries. Known for his keen eye and sartorial flair, Mage's latest venture, Jacques Marie Mage (J.M.M.), is a small-batch, limited-edition eyewear collection that reflects the designer's matured vision and refined aesthetic vocabulary, one that boldly reconfigures influences ranging from Art Deco to American Folk to La Belle Époque.
View our range of Jacques Marie Mage frames here: Jacques Marie Mage – David Shanahan Optometrists. The full range is available in our store, where our friendly staff will gladly assist in finding the perfect fit and look, tailored to you.