Fritz Frames Clearance Sale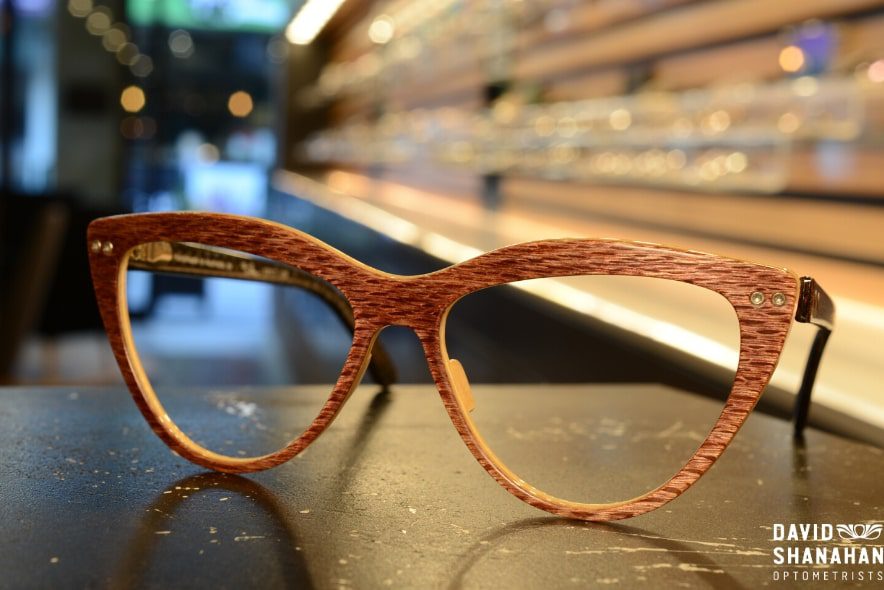 Fritz Frames, named after the German-born founder of the company, are currently 30-50% off marked price at David Shanahan Optometrists in Fremantle.
These Australian-made frames, crafted by hand with Natural Wood on the east coast, are one of the strongest and most lightweight frames on the market. You can view some of their finest frames via their Instagram.
Optometrist David Shanahan says Fritz Frames have been a core facet in shaping the identity of his practice over the past six years.
If you are interested in these frames, please come in-store to view our collection or call our reception on (08) 9335 2602.
Discount only applies to currently in-stock frames. Customers will still be able to order custom-made frames for shipping at full-price through our in-store staff after the clearance. 
Due for an eye test? Book an appointment to see David, today!